N. S. C. B. Teachers Training College is the premier co-educational college of education in Bindole, Raiganj, Uttar Dinajpur, West Bengal. The College was established to fulfill the long felt need of the people of the locality and since then it has been preparing Teacher-Trainees with adequate training in the field of education.
Students come here from all the districts of West Bengal. Modern Facilities, Excellent Faculty Members, Enriched Library makes differences with the other colleges of its kind.
The Goal of this College is to provide qualitative learning experiences to develop the wholistic personality of the teacher-trainees.
The institution strives to inculcate among the teacher-trainees the desirable values, attitudes, to develop the skills and creative potentialities. It equips the teacher-trainees with modern trends in education and develops love, affection and concern towards the society.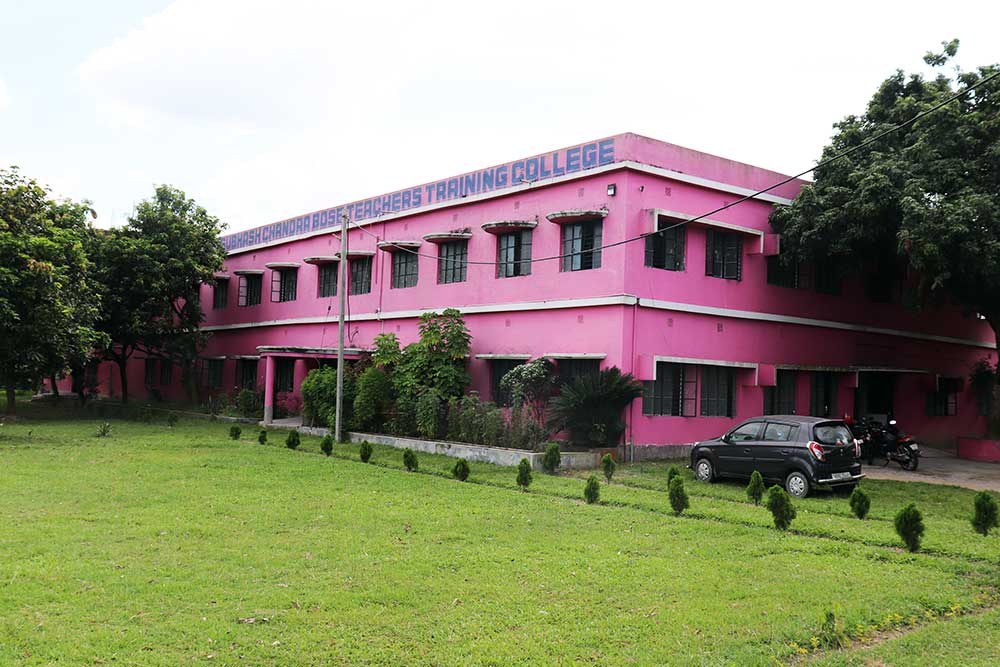 Mission
N. S. C. B. Teachers Training College was founded in 2012 to provide students with excellent teachers training programs and a nurturing environment with close student-teacher relationships. College is a private yet affordable elementary college offering a stimulating curriculum and a supportive environment to ensure our students experience success every day.